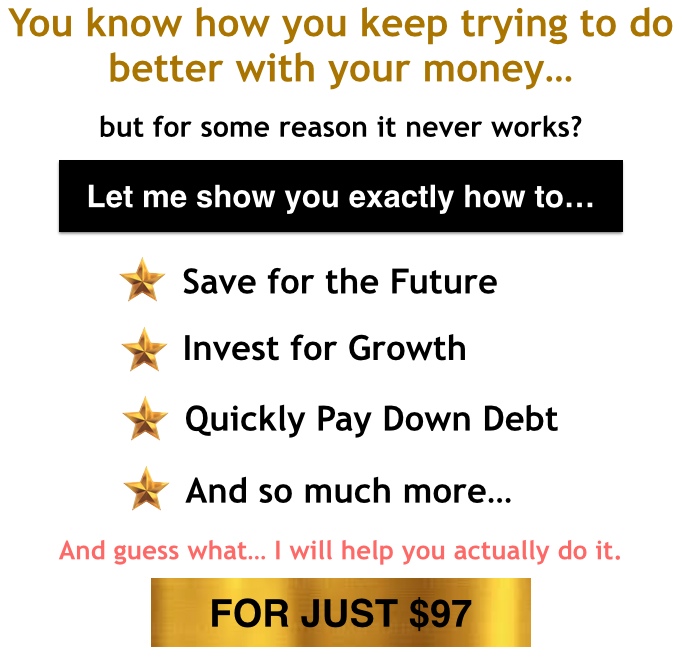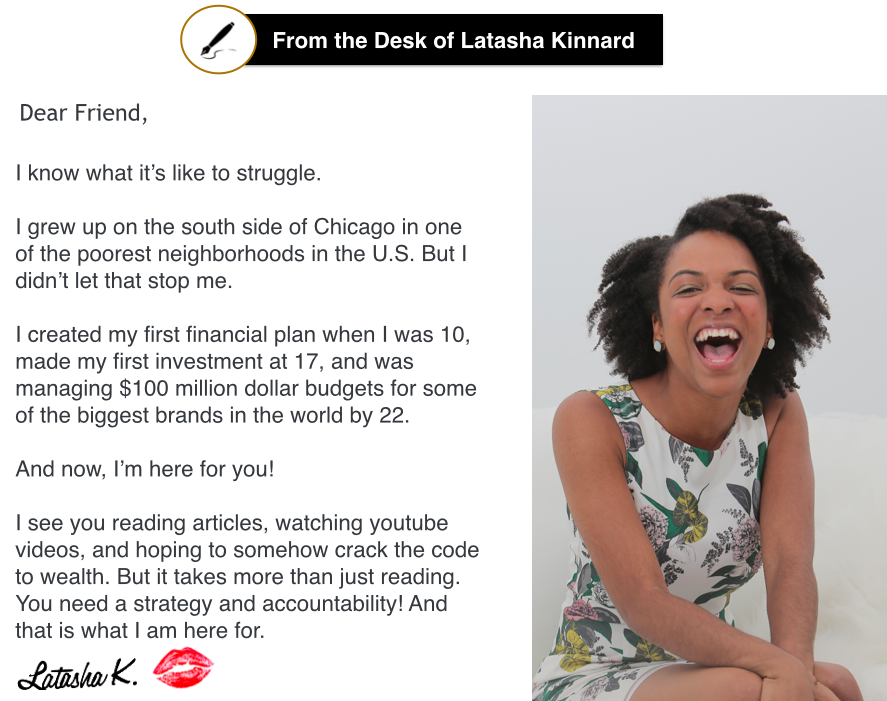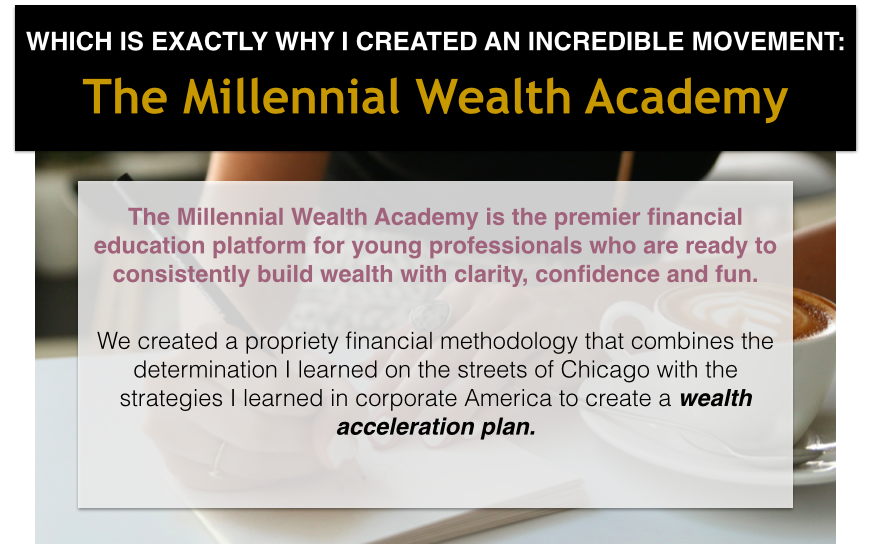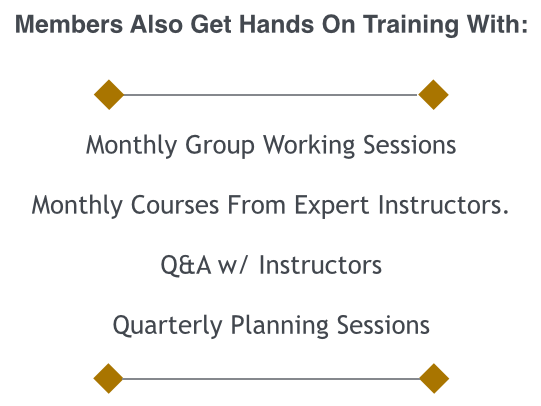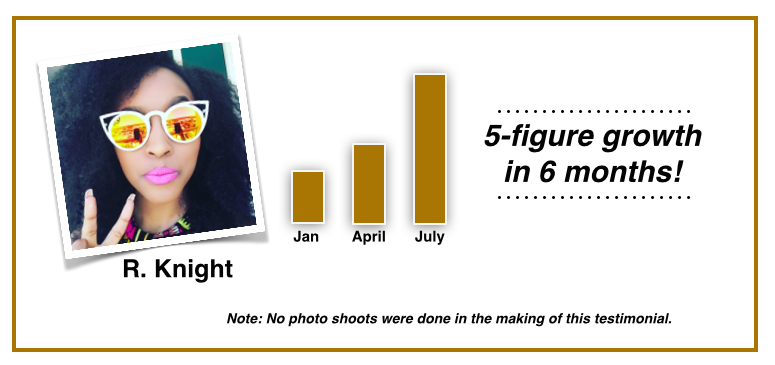 Financial advisors and coaches all across the world don't want to admit one obvious fact: Budgeting alone doesn't work. Over 70% of Americans live paycheck to paycheck and 62% of working adults don't even have $1,000 in the bank. How sad is that? Somehow we have failed to identify a financial process that works with human behavior instead of against it... until now.
The Millennial Wealth Academy is designed with the everyday person in mind. We know you have big lives and even bigger financial goals. We've created a financial process that incentivizes your action with a system of points, badges, and competition. And the best part is that you can reach your financial goals with just 10 minutes a day on your communte to work or just before you start scrolling down Facebook!
Over the years Start Young Financial has supported hundreds of young professionals on their journey to financial freedom. Our methods and tactics have been refined with experience. We use live analytics and results from clients to refine our programming and deliver the best possible resources that are proven to produce outcomes. While our strategies evolve and improve, the challenges our clients face are relatively constant. Here are some examples of obstacles our clients face...
- "Creating a budget that will help me be financially responsible while still having fun."
- "Paying down student loan debt when I have so many other things I want to do."
- "Buying my first home even while I already having other debt."
- "Investing without worrying that the market is going to crash and screw me over."
- "Traveling with friends and family without feeling guilty that I'm not planning for the future."
- "Feeling confident that I am doing everything I need to do to live the life I want. Not just for right now, but in the future too."
Right now, Millennials just like you are navigating the aftermath of one of the worst economic recessions in history. The problem is, most are not sure where to start or how to grow.
Let's be honest. Our education system does not promote financial literacy and the financial industry largely ignores Millennials because we don't have hundreds of thousands of dollars in the bank. So how do you even get started on your journey to financial freedom?
Well… you probably won't. You can keep hoping that something will change but hope is not a strategy. You can keep piecing together bits and pieces of information from the internet but deep down you know it won't be enough. If you keep doing what you've been doing you will probably end up like 76% of Americans living paycheck to paycheck right now… and never planned to live that way.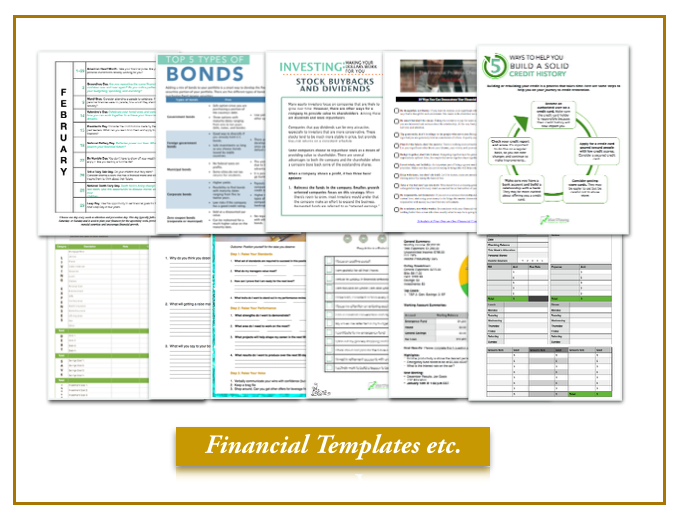 But that is not YOUR financial destiny.
The financial answers you need are finally packaged in one single location. The Millennial Wealth Academy is a financial performance zone for young adults who are tired of working hard and not having enough to show for it.
Our methods are nowhere near traditional and our content is among the best in the world. Our team specializes in curriculum development, behavior reinforcement, process engineering, and system outcomes. In other words, we don't just do what the other financial coaches do. We know how to get stuff done to generate results. And we acually make money management more like a game than a chore. This is why our clients are hooked.
We're going to focus on these things:
Increasing your annual income
Decreasing monthly expenses
Creating a spending plan
Saving for the future
Learning from Millionaire Mentors
Developing a comprehensive strategy
Managing money wisely and confidently
Creating a budget
Building a financial system
Automating your financial plan
Getting out of debt
Boosting your credit score
Protecting your identity
Using credit wisely
Creating wealth and prosperity
Leaving a legacy
Tracking financial goals
Understanding priorities, values, and obligations
Checking your financial GPS
In this ongoing process you will get:
A crystal clear spending plan
A value based financial GPS system
Your personal investment philosophy
An automated financial plan that works
Control and confidence regarding your financial future
More money to save, invest, pay down debt, and do things you love

What are you waiting for? Join right now...
Look At What Some of Our Clients Have to Say